The Lash Studio is the premier eyelash extension studio, specializing exclusively in the art and application of eyelash extensions. We are dedicated to providing quality eyelash extensions in a comfortable, safe and cozy atmosphere. 
At The Lash Studio, our professional, licensed lash stylists conduct a thorough personal one-on-one consultation with every new client to help determine what style, length, curl, and shape would best enhance the client's natural beauty, taking into consideration both the current health of their own natural eyelashes and their personal style preference. 
We are a certified Xtreme Lashes® Studio, the global leader in eyelash extensions. We only use Xtreme Lashes® products and adhesive.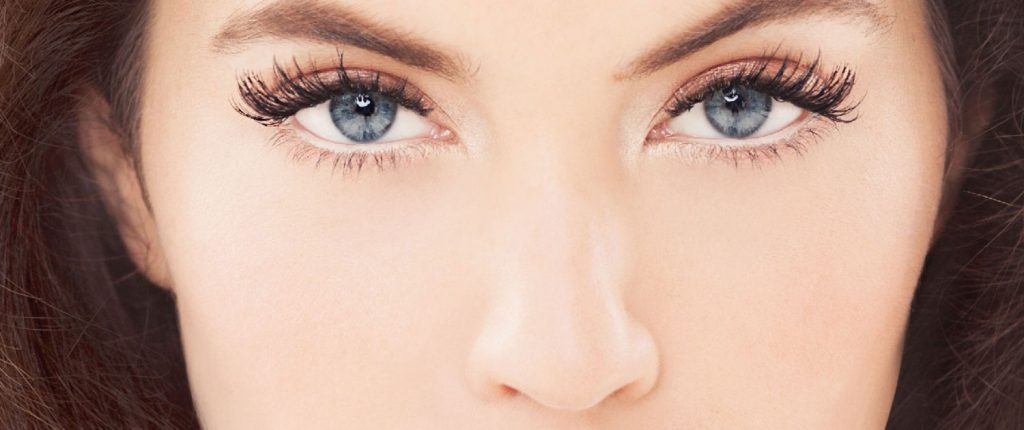 Frequently Asked Questions